Over time, there have been a drastic increase with the use of websites and particularly social media platforms; for individual purpose or company branding in order to have online presence for a business or organization. The importance of having a website cannot be over emphasized as it encompasses everything required of a business from obscurity to limelight, if the organization aims at reaching prospective heights in terms of revenue and popularity of the company.
For entrepreneurs and business owners into e-commerce aiming at maximizing profits, social media platforms such as Facebook, Twitter and Instagram are never sufficient enough as compared to having a website where payments can be channeled through your website as well as also increasing engagement with your business. All social media platforms can be added to your website to boost and facilitate online presence.
The CEO CHI-Exclusive Mr. Udowku Matthias is a web consultant as well as a professional certified website designer, who has designed prominent website for a few persons and organizations, a few of them are
Chat with Matthias; one click on the whatsapp icon or send a mail to Matthias@chiexclusive.com to get proper web consultations and get designing.
The importance of a website for sales cannot be overstated. By having an online presence through your website, you are able to reach more consumers. In addition to selling your products and services online, you can provide consumers with the information they need to make an informed purchasing decision.
Note: The EShop website is currently registering Vendors (Business Persons into selling of just any products and services) to help get their products across to more prospective persons increasing the chances of fast and easy sales. For proper inquiry; chat with us using the whatsapp icon today.
Related: CHI-Exclusive EShop: Shop easy and Sell easy on our Exclusive Online Mall
A well-maintained website can help you gain a competitive advantage in your industry and improve your business image. Developing your website offers many benefits such as;
1. Helping you get more leads and prospects
2. Increase sales
3. Enhance your professional brand
4. Having a website also improves your customer service.
Read Also: Exclusive Interview with the Founder, C.O.O of Kitchen Prep
Having a website is not restricted to already developed organizations but also Entrepreneurial startups and small business with innovative ideas and we can help you achieve this goal with flexible pricing.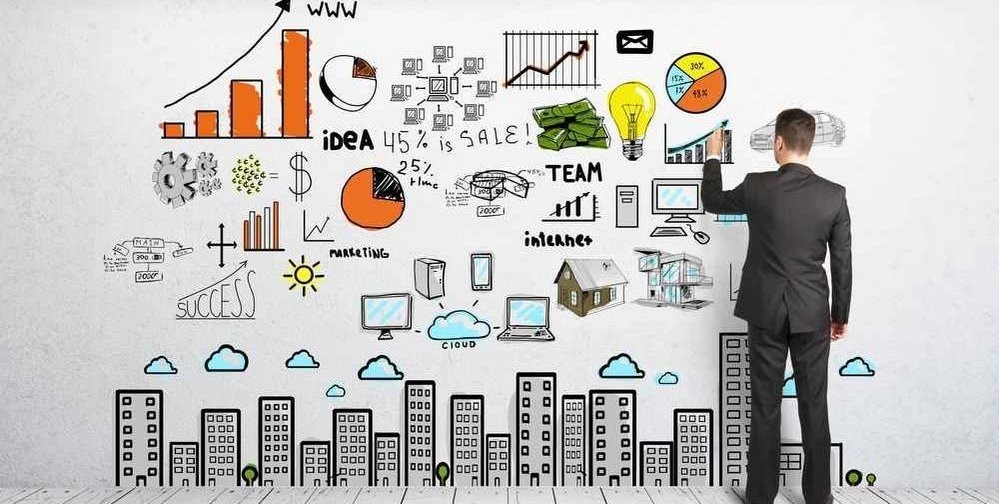 Importance of Having a Website
The need for a website in this current civilization is very pivotal as things have gone digital. Technological deployment seems to be the best means for persons and organization aiming at being a success.
Here are a few importance to why you should own a website this year;
1. Professionalism – To be certified means to have professional goals, and having a website is a boost up to attaining those goals as it adds to the profiling of the individual or business.
2. Ease Of Access – Having a website makes it very easy for people to find you, read up about your company, what you do and answer a bunch of questions they have on your company. By having a website people will be able to find your company when they search for your company on a search engine like google.
3. It also beats the very tedious competitive market structure.
4.Opportunities Abroad – For businesses aiming at a wider reach of getting across people inter state and abroad, having a website is the utmost need for such business or organization.
5. E-commerce payments can be channeled online with exclusive delivery while shops are closed
There're basically so many reasons why you should have a website, and chiexclusivehub is offering to design websites for interested persons at discounted amounts with flexible means of payment.
We also offer social media services such as website management and social media management (Twitter, Facebook, Instagram) for already existing websites and social media platforms. Chat with us today by clicking on the contact us page.
From the house of CHI-Exclusive Hub we wish you a Happy Prosperous New Year.